Career Service

About us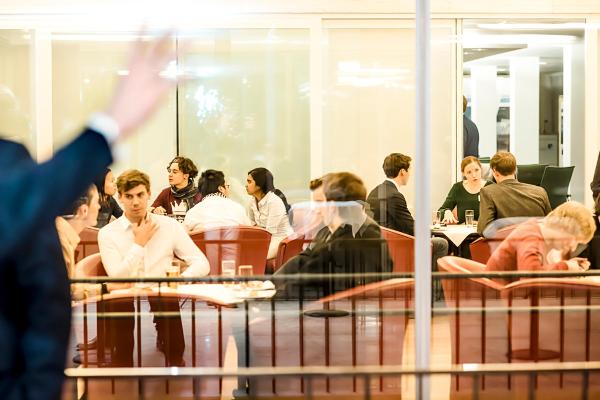 Networking is essential! So, for LMU students and graduates, we make it our business to bring you in contact with the companies and organizations that are right for you.
At our personalized career events, you can expect to rub shoulders with HR managers, decision makers and existing employees representing the industries and professions you want to attract. A variety of event formats reveal new routes to that dream job, open doors and help you to make the right career decisions. We guarantee an intimate and relaxed atmosphere at our events — leaving you free to put that elusive career network in place.
We specifically welcome students from all degree programs at our events, irrespective of academic degree and regardless of where exactly you are in your studies.
Information
The services of LMU's Career Services are open to all students and doctoral candidates at LMU Munich.Our career mentoring program is open to all students from first term to doctoral studies
LMU alumni as well as academics or professionals with comparable degrees can register as mentors at any time. Of course, academics from other universities are also welcome.
You can find out more about the mentoring program here.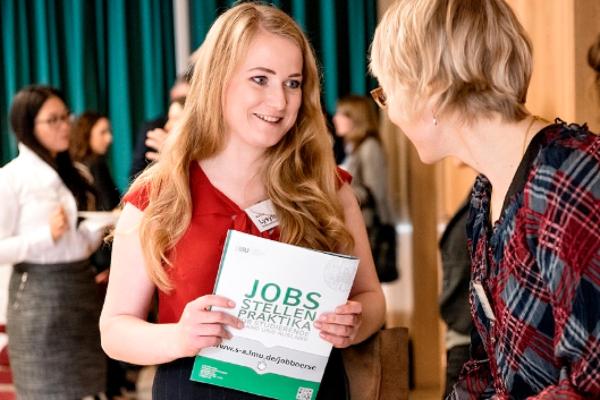 Login
if you have an account